Morning Everyone,
I hope you're all doing ok and are safe and well during these turbulent times.
This fortnight I would love to see your creations inspired by the photo below.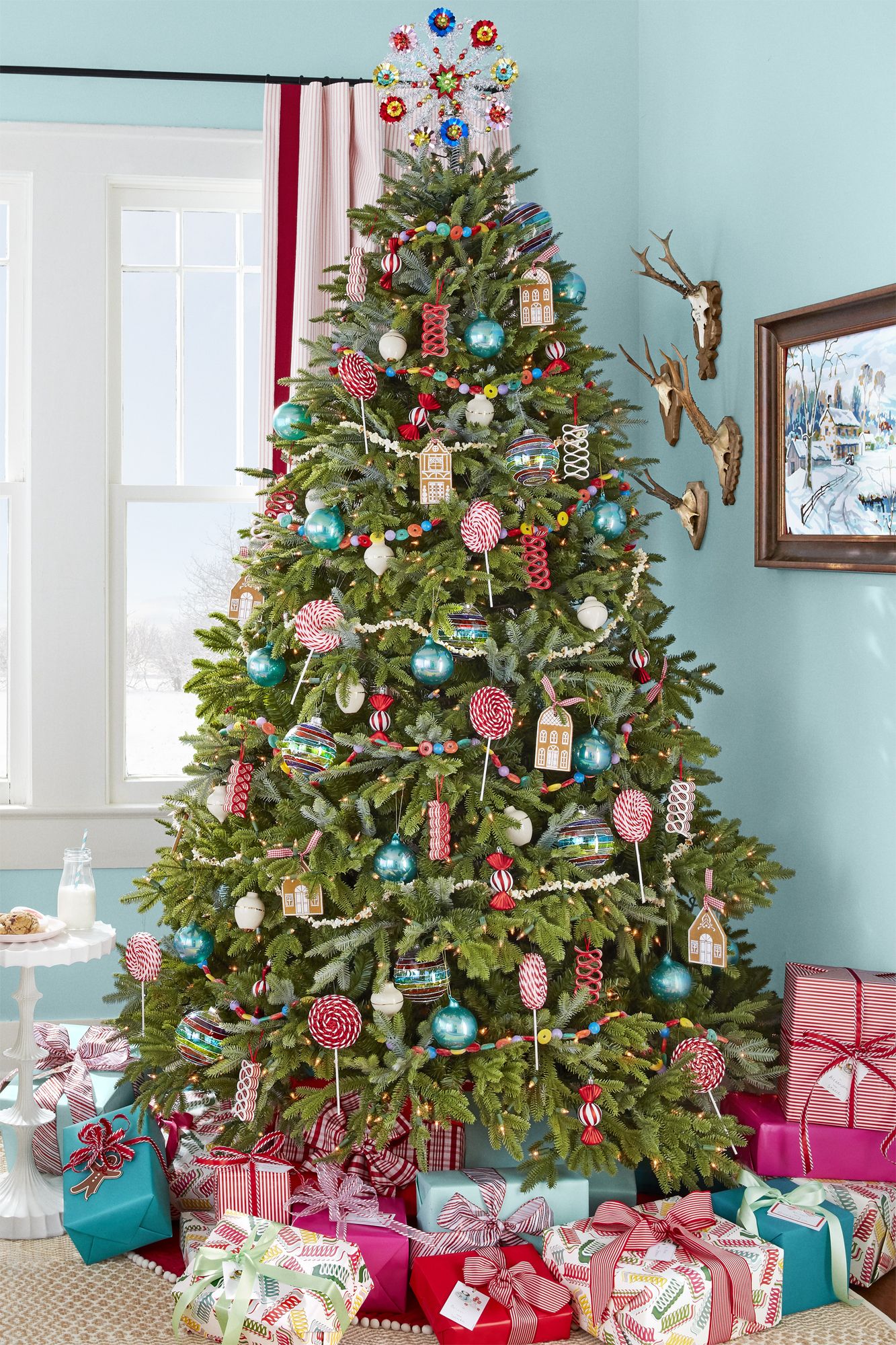 I have used my new Penny Black Stamp. I had bid on this set a few times on ebay and was always pipped to the post by someone else so I was so pleased to eventually win a set!!! Think I have a thing about cats up trees!!!
Card Recipe
6 x 6 Card
Penny Black Stamp
Coloured with Promarkers
Sentiment Stamp - Free in Magazine.
Papers free in Magazine.
Snowflake Dies - Memory Box.
Thank You for dropping by today. Ive not been about as much as Ive been chilling out. I have overdone things so my body told me to stop and rest!!!
Love and Sparkles,
Hazel xx
Challenges I would like to enter are...