Hi Folks. Don't all collapse in a heap!! Yes Im here with a new card!!!
Eventually I have my ear bug (Labyrinthitis) almost away so its a joy to sit and colour again without feeling like im gonna fall over!!!! I was having to craft at a weird angle last month as looking down at the desk was making me really dizzy. What a horrible bug to get!!!
Anyway onto the card I have today . Its made using Wallace from Lindsay Masons Digi Etsy Store.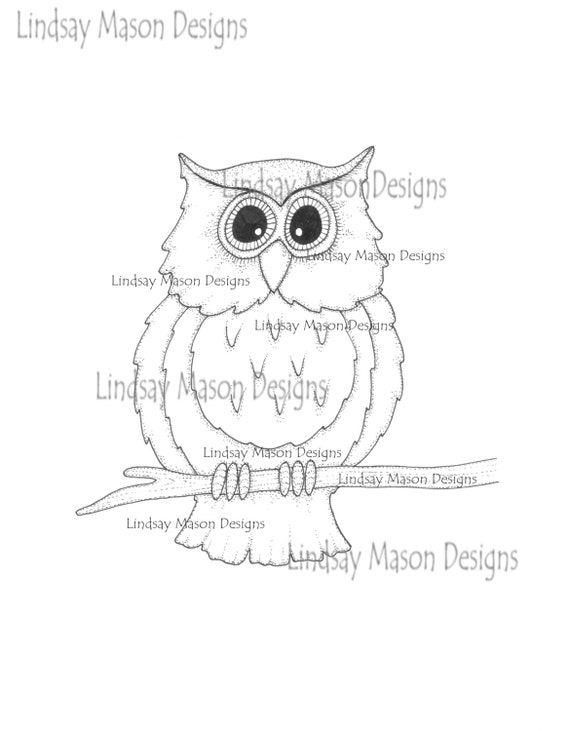 The shop is
here.
Lindsay has so much more that just digi images to sell. Pop over and grab a beautiful creation made by herself!!! There are some stunning pieces of mixed media.
Ive coloured my background using the fabby Northern Nights technique Alyce taught over on
Kit and Clowder too.
Card Recipe
6 x 6 Kraft Card
Wallace from Lindsay Mason Designs.
Coloured with Promarkers.
Papers Graphic 45
Dies- La La Land, Dienamics and Doo Hickey.
Stardust Glitter Glue
Im typing here with a doggy on my knee. I think that means that once Im finished Im off for a walk!!!!
Enjoy your Day,
Love and Sparkles
Hazel
Challenges I would like to enter are..
Unicorn Challenge
- Animal Kingdom.
Allsorts
- A Touch of Sparkle
Fussy and Fancy
- A Walk in the Garden.
Simply Create Too-
Lots of Sparkle
Thats Crafty
- Birds of a Feather.
4 Crafty Chicks
- Fav Designer. Lindsay!!! From when I started my Crafty Journey I found Lindsay and her adorable Cherry Cat Stamps and there my love of her creative ranges arrived!!!
Just had a wee look back and managed to see Lindsay a couple of years at demos near me!!! Top pic was the first time in 2008 and the one of both of us is 2009!!!!