Hi Everyone,
WOW no posts for ages then 2 days in a row!!! Miracle!!!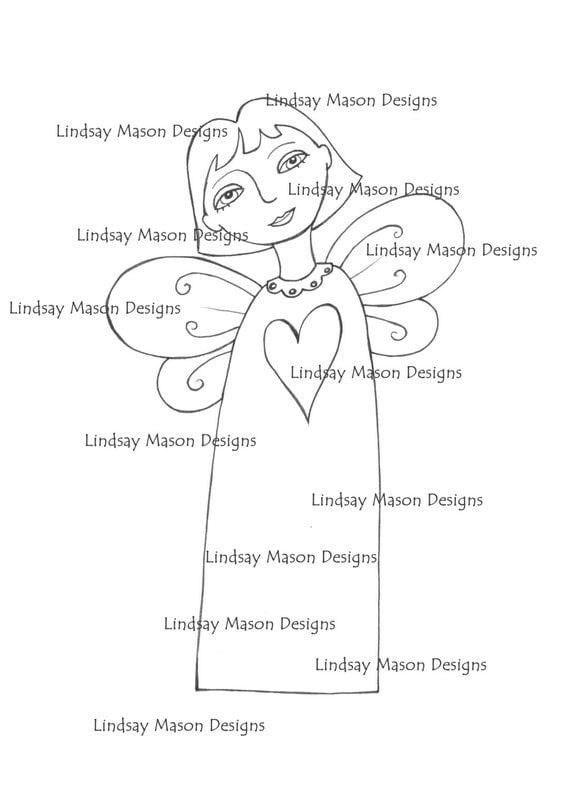 Today Im showcasing a fabby image from Lindsay Mason. Its called
Heart Angel.
Lindsay has some amazing digi stamps and also super artworks on offer over at her
Etsy Store.
You cant see very well the With Love. I really should have done that in white!!! Hindsight is fabulous!!!
Card Recipe
A6 Card
Papers From Poundland!!! They are amazingly thick!!!
Coloured with Promarkers
Thanks for dropping by today. Im back to square one with my bug today!!! Well maybe not totally but the dizzy monster has come back!!! no fun at all.
Love and Sparkles
Hazelxx