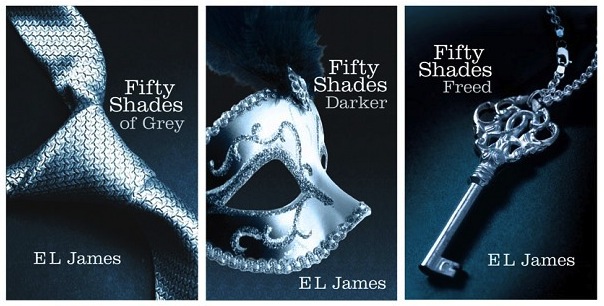 (PLEASE DO NOT LOOK IF EASILY OFFENDED. PARTIAL NUDITY IN THIS POST) (Not me being nude though that make you very ill!!!)
I just wanted to pop the warning on as I know some folk would be offended by the image here. Although I love her and I bet Krista has made a Fortune from her. Biting her wee lip, little Minx!!!!!! She is the New Saturated Canary Image called Grey Tie. Meant to be like Anastasia Steele from the 50 Shades Trilogy.
I have made an Altered CD with her today. Just for fun!!! Like as if I don't have a huge list of things to be doing!!!
I rummaged though my huge pile of charms and came across 2 which work perfectly with the UK edition of the Books covers.
Here she is in all her Glory!!! Oops Look at Mr Greys tie. How Rude!!!!
I have used the Red background as a link to the books too with his Red Room!!! Oh Err Missus!!!
Recipe
Old CD
Red Paper from Stash
Polkadot paper from Raspberry Road.
Saturated Canary Grey Tie Imae
Coloured with Promarkers and Spectrum Noirs.(Hair)
Flowers Cloured with Promarkers.
Sentiment - Font Rod on Computer.
Seem Binding and Embroidery Thread from stash
Charms from Ebay
I would like to enter my Altered CD into the Following challenges.
Has anyone read the 50 Shades of Grey books. I have read 2 and am on the third. They are alright but the hype seems to be huge surrounding them.
Im running so far behind to day as I slept till after 11. Thats unheard of for me. Couldn't believe it when I woke up!!!
Hope you enjoy the rest of Sundayx
My Stick Family from WiddlyTinks.com