Morning All from a Sunny Seaside Town.
WOW the sun is still here although its a tad colder than it has been.
The theme for the month of April is Colour Me Happy. So we would like to see your Christmas cards in your Favorite Christmas Colours. I love making my cards in Purple and Silver so here is mine above.
WOW the prizes on offer this month are brilliant.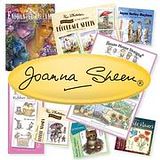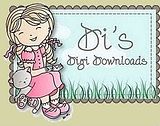 Card Recipe
6 x 6 Card
Forever Friends Stamp (Thanks Shell)
Papers Do- Crafts from Years ago
Holographic Card.
Sentiment - Forever Friends
Coloured with Promarkers and Aquamarkers.
Stardust Stickles Glue.
I would like to enter my card into the following challenges.
Mr Mojo is still a bit lost but hoping by watching lots of Crafty Telly today he may return!!! (Gotta try anything!!!)
Enjoy the rest of Sunday xx